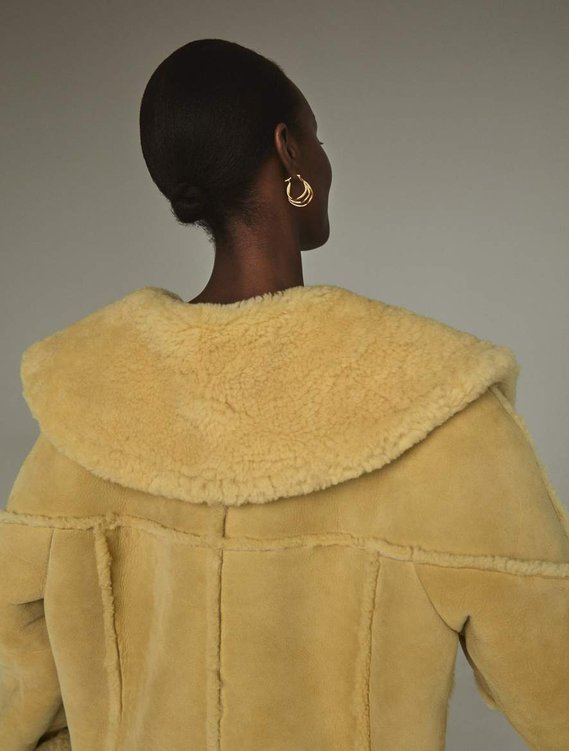 Biography
Ceen Wahren was born in Stockholm, Sweden. After graduating from London College of Fashion with a BA in Fashion Photography, her work has taken her all over the world. She has spent time in New York and Tokyo absorbing the cities's eclectic mix of modernity and tradition.
Ceen's visual style is marked by her incredible ability to merge the clean and minimalistic with a touch of feminine bringing her eye for distinctive beauty to every shot. She is drawn to creating a dreamy and romantic moment in time, while maintaining a gentle touch of mystique in her creative output.
Clients
H&M, Other Stories, NK, Vogue, Numéro, ELLE, Gant, Åhléns, Max Factor, IKEA, Bon, Rodebjer, Ole Henriksen, and more.